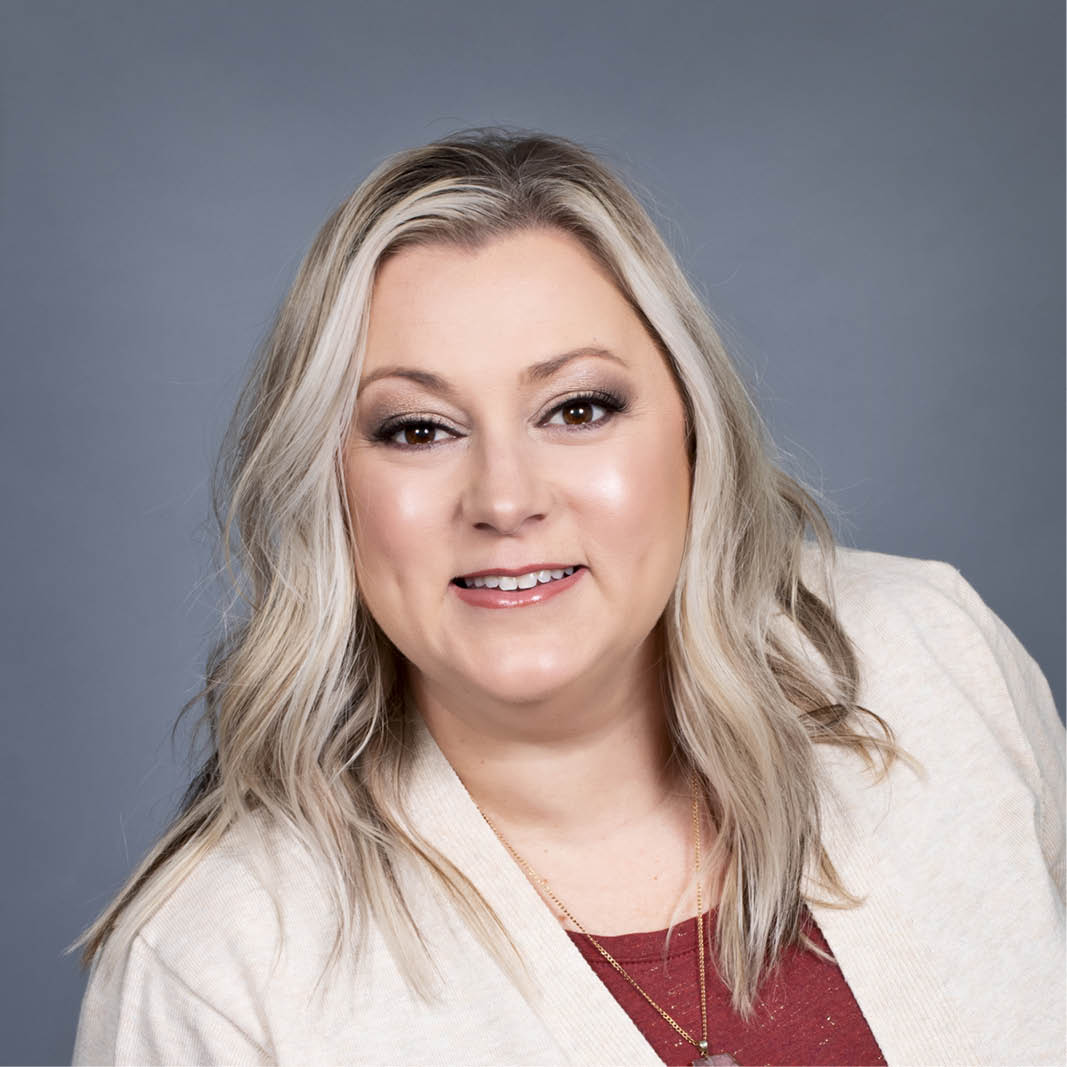 Darci Portie, APRN, FNPC
Owner/Director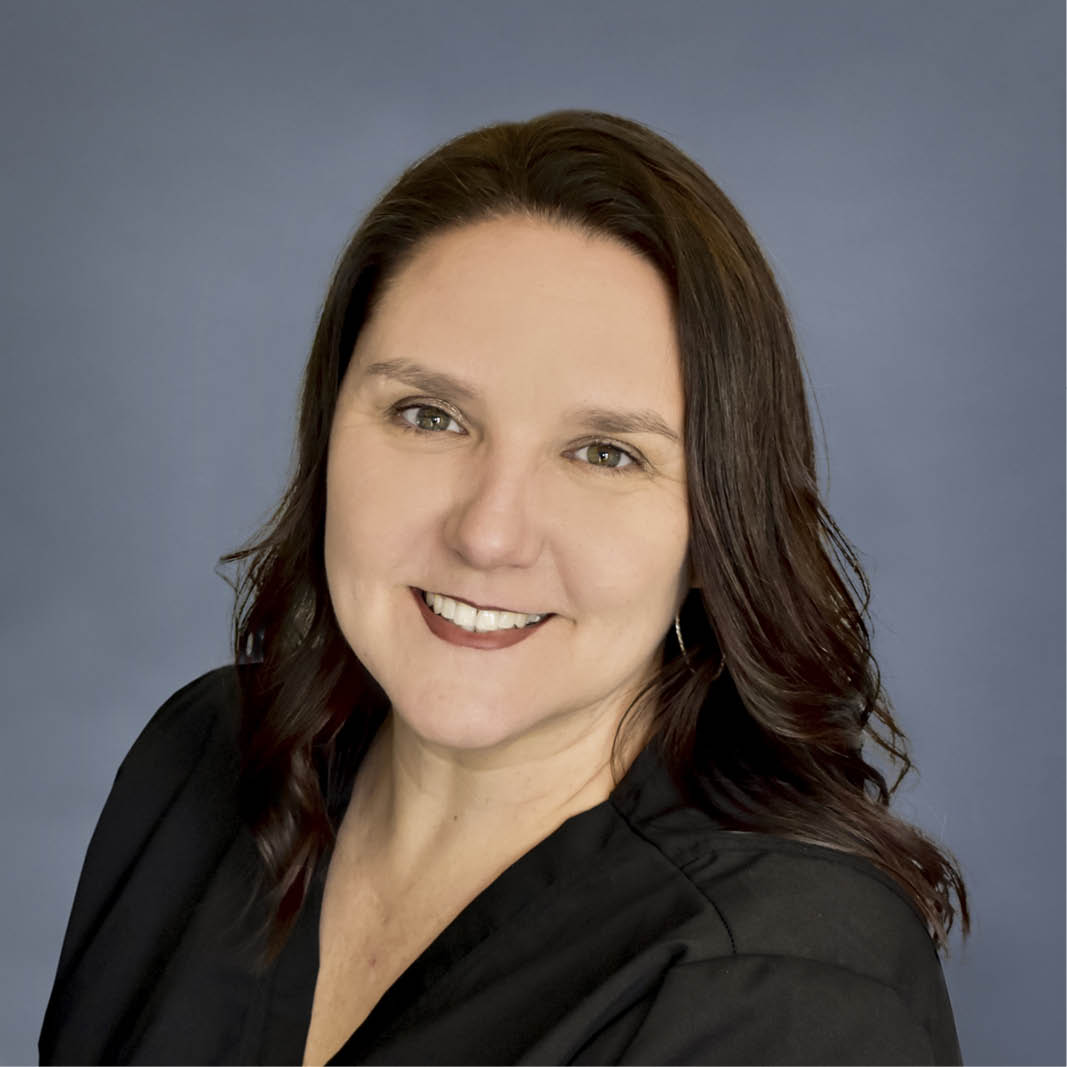 Michelle Reed
Office Manager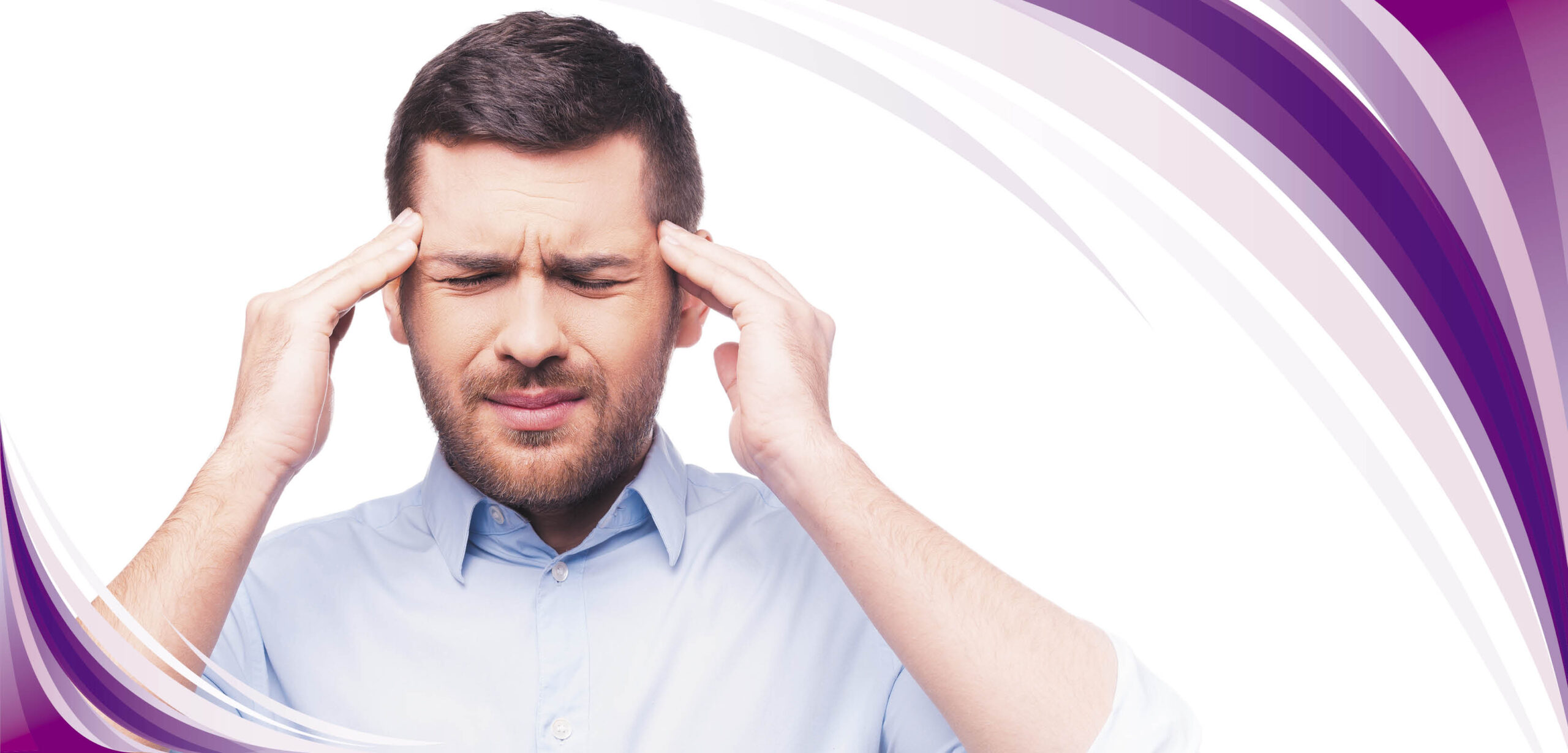 Headaches
---
Our focus is on the evaluation, diagnosis and treatment of headaches, especially migraines.
Evaluation of headache symptoms
Diagnosis of headache type
Personalized treatment plan
Preventive and acute care
Patient education
Non-pharmacological preventive devices
In-office, migraine-specific intravenous infusions
Infusion Treatment
---
IV nutritional therapy for optimal health and wellness, including:
Immunity
Brainstorm
Inner beauty
Energy
Workout recovery
Hydration
Hangover recovery
Myer's Cocktail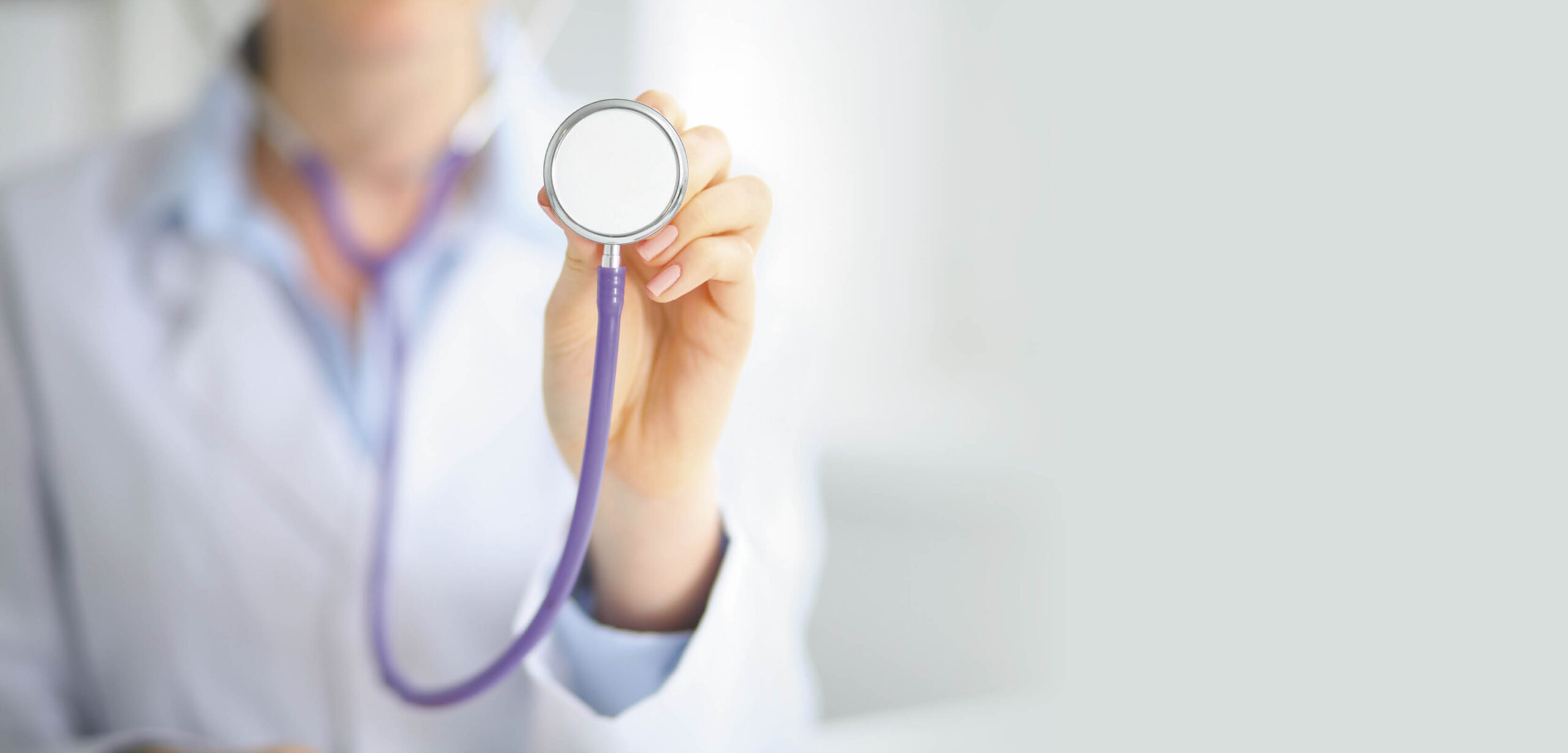 Wellness
---
Prevention and wellness screenings for common acute and chronic health issues.
Primary care
Physicals
Genetic screening & result counseling
Health screenings, including those covered by Medicare
Wellness enhancing booster injections to promote overall well-being
School sports physicals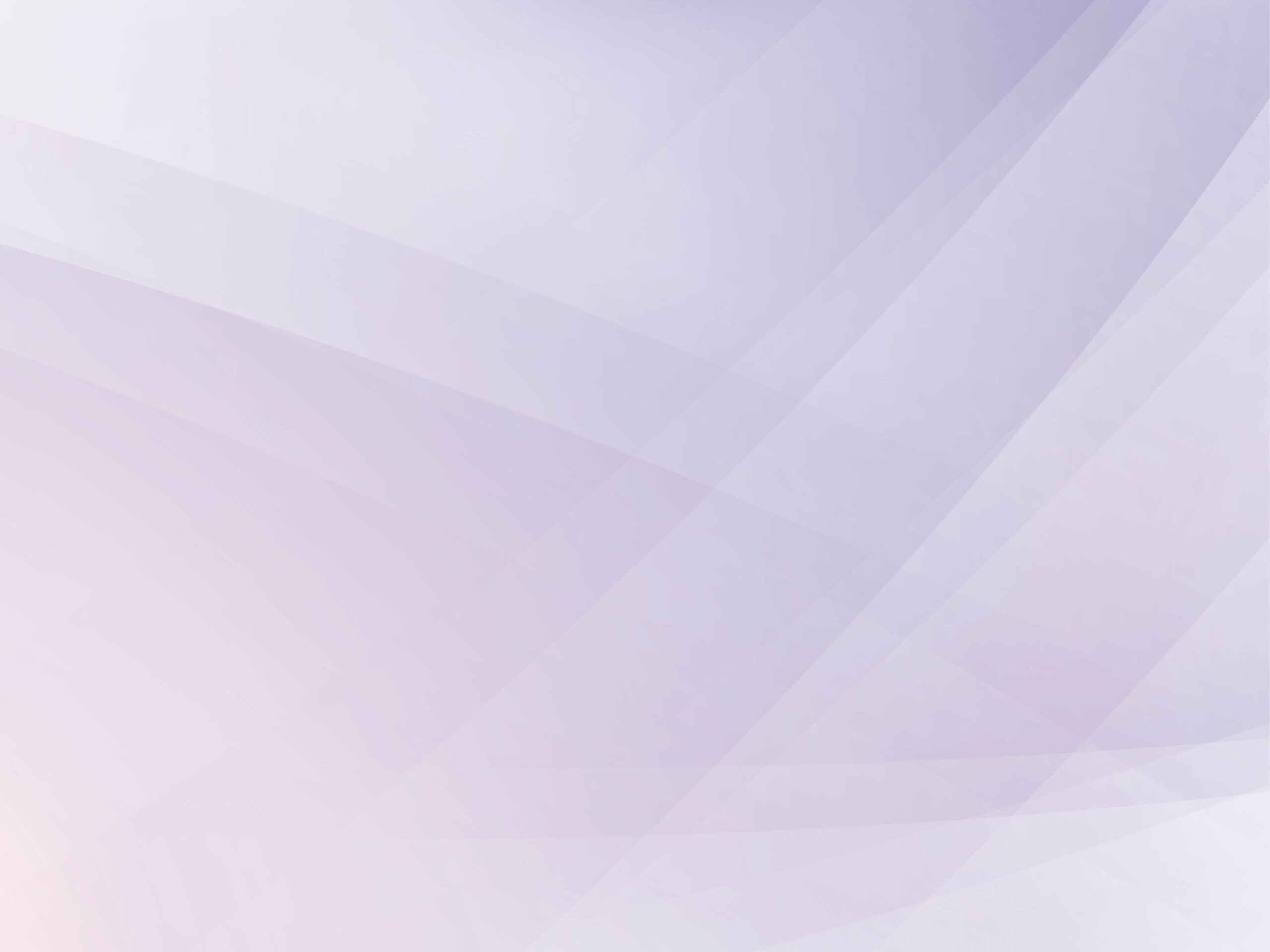 Contact Us
---
Send us your questions or comments.